Luxury Flower E-Commerce Store In UAE
We are able to brand our luxury boxes with your logo and they look really sharp in our signature gold imprint style. We are happy to work with our clients to create the perfect representation of their identity, no idea is impossible so please reach out to us if you have one that you would like to bring to life. 
We have a wonderful variety of rose colours in house but in the case that you require something else, we are able to bring in many different colours of roses to customize arrangements of any request. We have great relationships with our suppliers and are confident if you work with us, we will have a great relationship with you too!
Responsive Website
Brochure Design
UX/Design
E-Commerce
Responsive Website
Brochure Design
UX/Design
e-Commerce
Social Media
Apps

Our websites aren't just an overnight thing. To make our websites we stay in constant contact with our clients and we plan. We work out the domain names, the colour schemes, the general theme of the website and how they want it laying out.
Then, we put together a concept which we send off to our client – keeping them in the loop. Once the client has told us their changes and we agree on a design, we immediately get to work.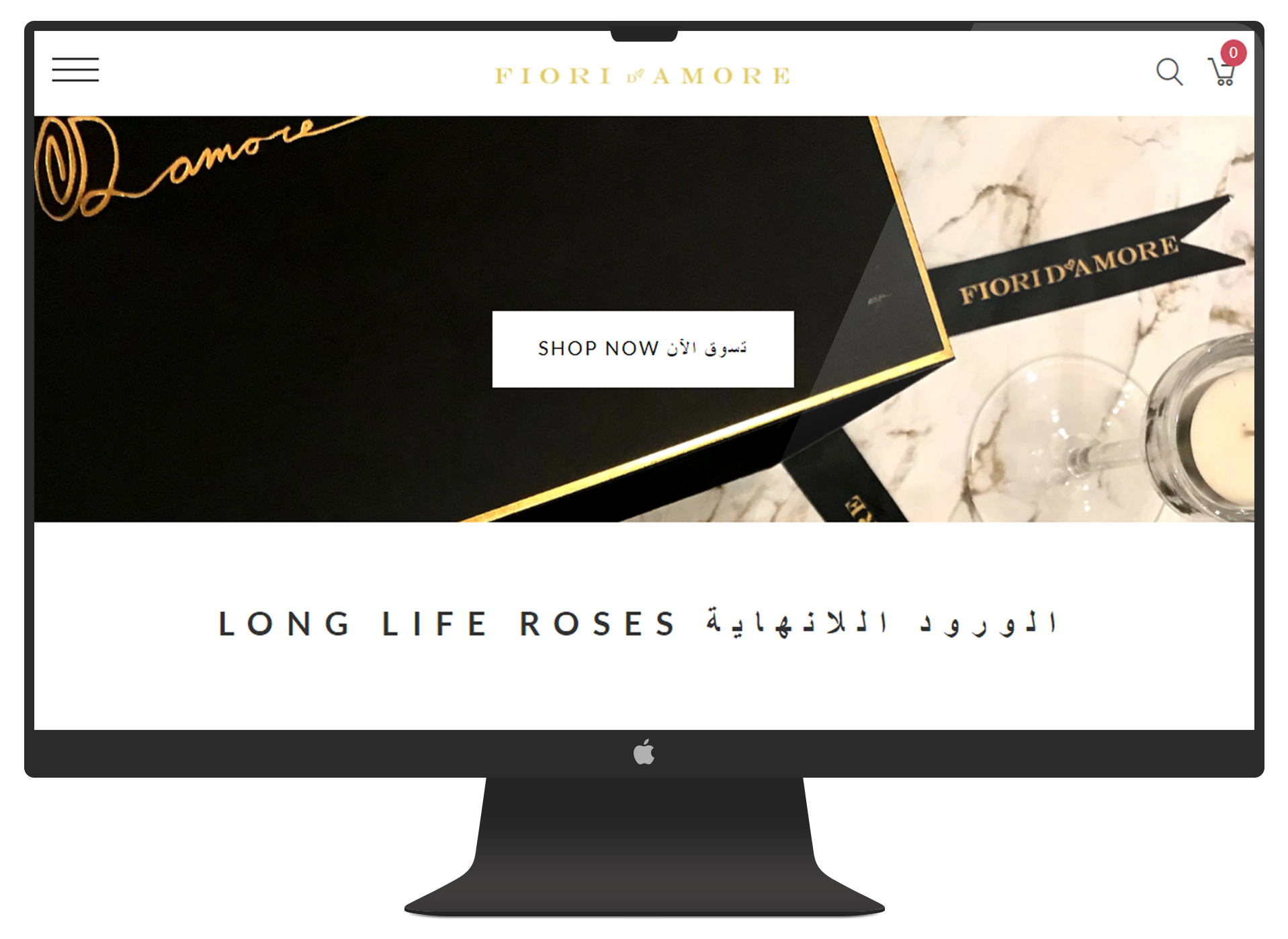 Our trained and qualified team of designers and website builders collaborate, using the best, most up-to-date applications and tools available.
Any significant changes we make to the website, we send straight to the client for approval and any changes they would like to make – consistently keeping them updated on our progress.
Any specific content that the client wishes for, we request they send us – so our builders can get to work implementing them onto the site.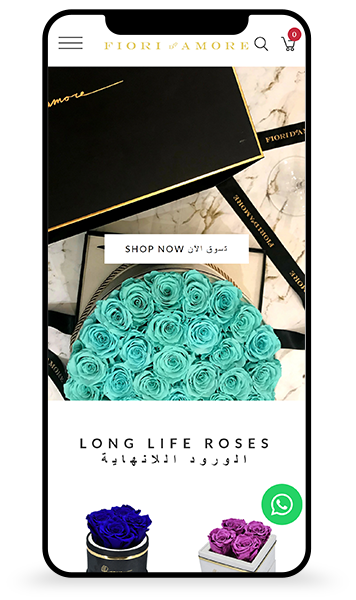 The last thing we do (once we have the full go ahead) is make sure that the website is FULLY responsive – meaning it works and appears correctly on all devices – on phones, computers and tablets.
Once we are done, we send off our finished product to the client, they then give us any changes that they might need.
Then, finally, after the last confirmation of approval – we make the website Live.
Your Project?
Let's talk.