Client: MJM Double Glazing
Window & Door Installation, Based In West Bromwich
We've been in the business/industry for years, we know what we're doing. We guarantee 100% satisfaction and take pride in our work. Check out our gallery on our windows and doors, and see what we're about.
We supply and fit a huge range of Doors, Windows and Conservatories. We offer very affordable prices for premium quality products with a first class service. We cover West Midlands, Worcestershire, Shropshire and 35mile radius from Kidderminster. So get in touch, we might have something for you!
Responsive Website
Brochure Design
UX/Design
Responsive Website
Brochure Design
UX/Design
e-Commerce
Social Media
Apps

Our websites aren't just an overnight thing. To make our websites we stay in constant contact with our clients and we plan. We work out the domain names, the colour schemes, the general theme of the website and how they want it laying out.
Then, we put together a concept which we send off to our client – keeping them in the loop. Once the client has told us their changes and we agree on a design, we immediately get to work.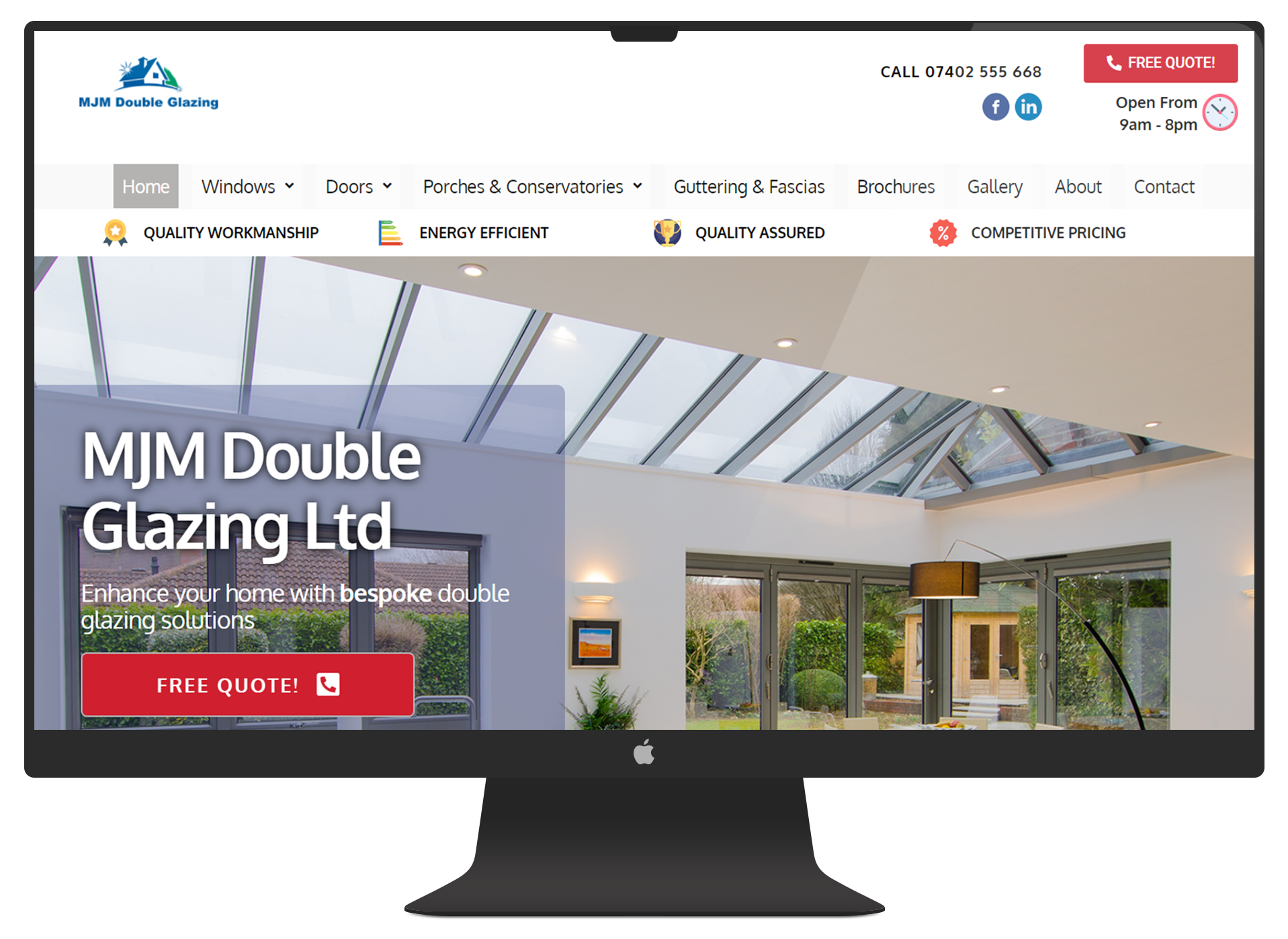 Our trained and qualified team of designers and website builders collaborate, using the best, most up-to-date applications and tools available.
Any significant changes we make to the website, we send straight to the client for approval and any changes they would like to make – consistently keeping them updated on our progress.
Any specific content that the client wishes for, we request they send us – so our builders can get to work implementing them onto the site.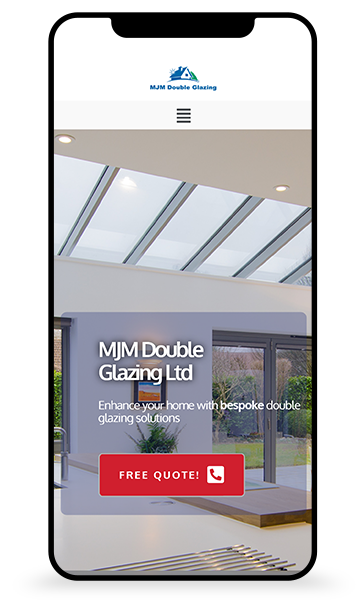 The last thing we do (once we have the full go ahead) is make sure that the website is FULLY responsive – meaning it works and appears correctly on all devices – on phones, computers and tablets.
Once we are done, we send off our finished product to the client, they then give us any changes that they might need.
Then, finally, after the last confirmation of approval – we make the website Live.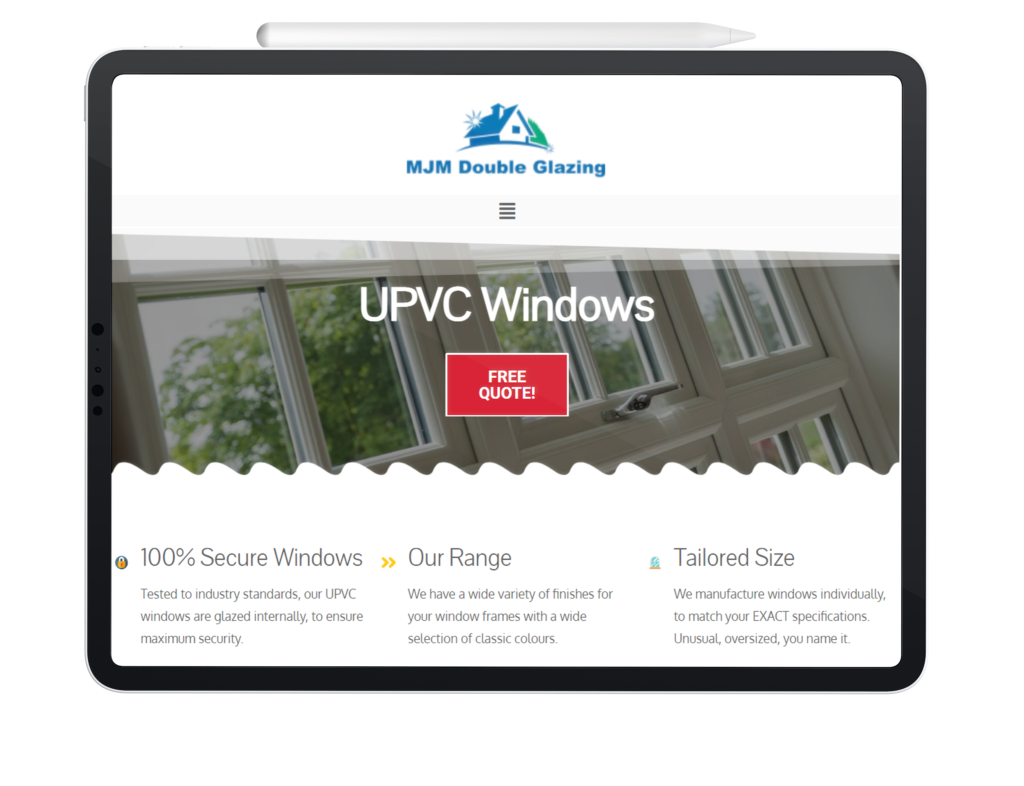 Your Project?
Let's talk.