Own a restaurant? Want to deliver?
Then the Sky Blue Ocean Media online ordering system for restaurants is perfect for you!
Trusted by thousands of food leaders globally







How WE can support your business?
We're 100% dedicated to helping your food business thrive. We provide advanced websites to our clients to help them thrive and gain traction with customer focused success.
Menu editing made simple!
You can edit your menu from the back office of the website. It takes just a matter of seconds to add, remove or change listed menu items. Giving your huge control over your business with the ability to change what's on offer everyday. 
If you in anyway struggle with this or need a little helping hand, we're here for that too!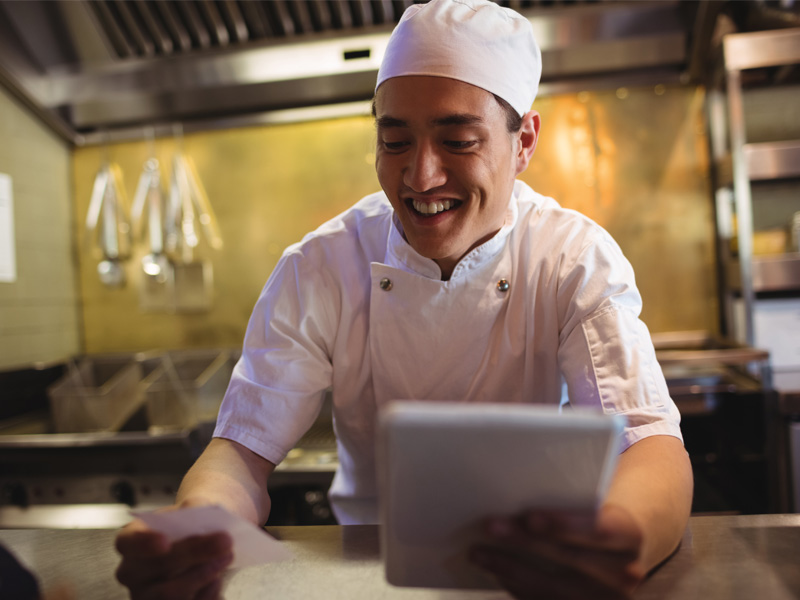 "Flipdish has been fantastic in enabling us to reach out to people who potentially we may have missed in the past."
Know your customers and your business!
Knowing your customers is one of the most important parts in business, and we understand that. Your online ordering system will provide a personalised customer experience so each individual customer feels special. 
The system also provides information on which of your dishes are more popular so you can optimise your menu for profitability. All possible with Sky Blue Ocean Media online ordering! 
Not just a vendor. A partner.
Our customer success team works with hundreds of QSRs every day, providing insight, guidance and support and helping them grow their businesses.
Talk to sales and get started today
It's easy to get started with Sky Blue Ocean Media. Talk to us today and start building your food business with our integrated online ordering and marketing system.